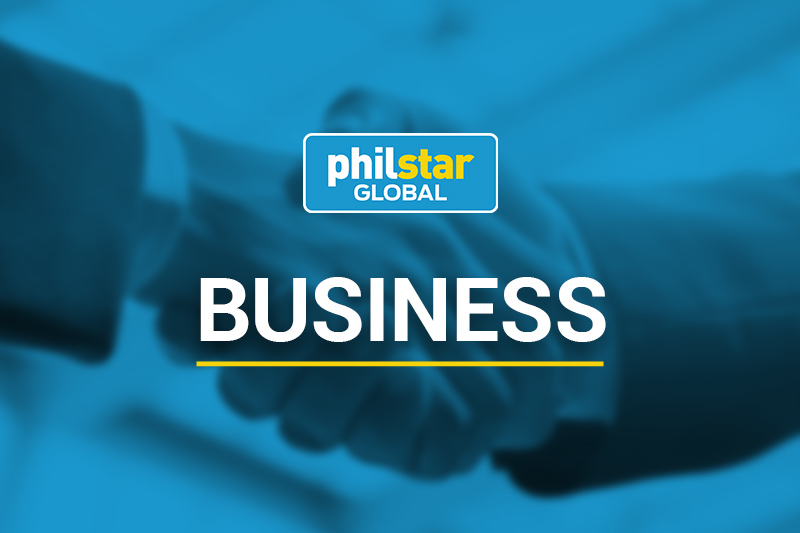 MRP Foundation donates 3 million pesos to Operation Smile Philippines
MANILA, Philippines – The charitable arm of City of Dreams Manila, Melco Resorts (Philippines) Foundation Corp. (MRP Foundation), signed a memorandum of understanding with Operation Smile Philippines (OSP), an international medical charity, on a donation of 3 million pesos to the OSP. Community Health Assistance Program (CHAP). The donation is undertaken with the support of Philippine Amusement and Gaming Corp. (PAGCOR), the gaming regulator of City of Dreams Manila, a casino licensee operated by Melco Resort Leisure (PHP) Corp.
CHAP, which will be implemented in the country's largest government maternity hospital, Dr. Jose Fabella Memorial Hospital (DJFMH), aims to address public health issues affecting Filipino mothers and children, including cleft mouth deformity, infant mortality and maternal mortality.
"In line with the MRP Foundation's commitment to implementing and funding health programs, we are pleased to continue supporting Operation Smile Philippines projects to help improve the health of Filipino mothers and children while contributing to the advancement of government efforts to ensure more resilient healthcare," said Clarence Chung, Chairman and President of MRP Foundation and Melco Leisure.
In previous years, the Hyatt Regency Manila has served as a venue for fundraising dinners to sponsor surgery for children with cleft lip or palate, raising P609,894 and P628,989 respectively in 2018 and 2019.
"We thank the MRP Foundation and DJFMH for recognizing the importance of CHAP and for continuing their support in its implementation. We are optimistic that our partnership will prosper and expand further to benefit not only children and mothers in the National Capital Region (NCR), but also those across the country," said Emiliano Romano, Executive Director of the OSP.
Manila is the CHAP pilot site. The capital is home to a tenth of the country's slum dwellers and has one of the highest live birth rates among the 16 cities that make up the NCR.
CHAP aims to set up the first-ever cleft birth registry at the DJFMH and train 150 nurses and midwives from the hospital and nearby birthing centers on life-saving skills in emergencies. It also aims to educate at least 6,000 pregnant women confined to the facility about cleft care and reducing the risk of cleft at birth.
The program aims to provide early treatment for children born with cleft lip and cleft palate and to improve the skills of health workers to help reduce maternal and child mortality.
CHAP's ultimate goals are to link Manila's 269 childbirth clinics and barangay's 895 health centers to DJFMH, adapting Operation Smile Inc.'s hub-and-spoke approach to strengthen health systems in poor countries. in resources, and to replicate the program in other parts of the Philippines.
The Manila-based DJFMH is the largest public maternity and newborn hospital in the Philippines – delivering an average of 18,000 babies each year. It is the hospital of choice for maternity care of low-income families in the city and outlying municipalities.
In the 2019 population survey by the government statistics agency, Manila reported a total of 61,700 live births. The whole of the NCR recorded 242,500 live births, or 14% of the national total of 1.6 million for the year.
The launch of CHAP, a flagship program of OSP, coincides with the celebration of the 40th anniversary of the founding of the organization. The international medical charity has a global network of thousands of medical volunteers with the appropriate credentials from over 80 countries, helping to improve the health and lives of children in over 60 countries. Since 1982, OSP has worked with local healthcare professionals, governments and hospitals, and has established care centers where possible. OSP continues to provide training and education to local healthcare professionals, enabling them to extend care within their own communities and beyond. To date, OSP has been able to provide over 240,000 free surgeries for children and young adults born with cleft lip, cleft palate and other facial deformities.