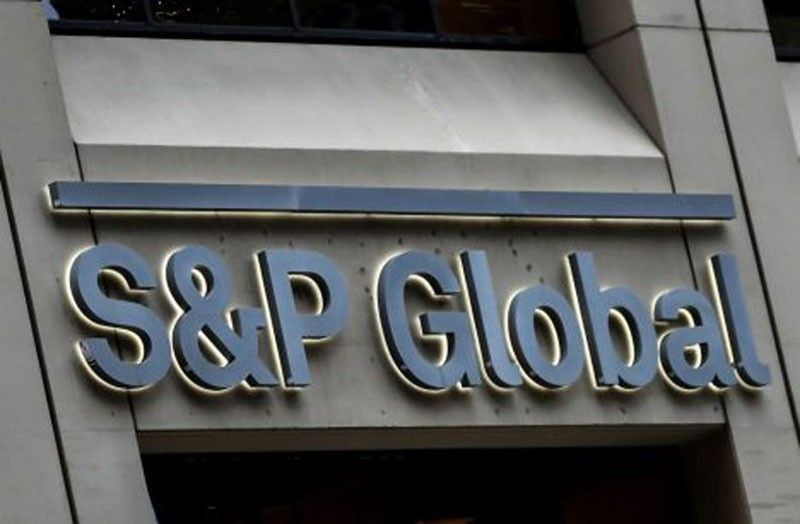 Manufacturing sees fastest growth in 3 years as economy reopens
MANILA, Philippines – The Philippines' manufacturing sector continued to recover, hitting a new three-year high in March as several parts of the country were placed under the most lenient pandemic alert classification.
New York-based intelligence firm S&P Global said the Philippines' overall Purchasing Managers Index rose to 53.2 in March from 52.8 in February.
The last recorded reading above the threshold that separates expansion from contraction.
The March figure was also the highest in three years or since December 2018.
Metro Manila and most provinces were downgraded to Alert Level 1 or the so-called new normal for the entire month of March as COVID-19 cases declined.
The PMI headline gives a quick snapshot of the health of the manufacturing sector based on the weighted average of five indicators: new orders (30%), production (25%), job creation (20%), delivery times for suppliers (15%). ) and inventory (10%).
S&P Global, which recently completed its merger with PMI compiler IHS Markit, said manufacturers in the Philippines have ramped up production as businesses continue to recover from the pandemic.
"This signals improved operating conditions, supported by increased production levels for the second month in a row," said Maryam Baluch, economist at S&P Global.
However, Baluch noted that international concerns and performance on the supply side could limit growth momentum, even if restrictions continue to be eased.
"The war in Ukraine, rising COVID cases in China, material scarcity and supply bottlenecks have further worsened delivery times from suppliers. Additionally, inflationary pressures have reached record highs as costs and selling prices have increased at a faster rate," she said.
The PMI showed that production and new orders on the home front rose during the month on stronger customer demand, prompting companies to build up inventory and maintain momentum on production lines.
International export orders however declined again with the pandemic as a recurring reason coupled with conditions in external markets.
S&P Global said geopolitical tensions between Russia and Ukraine are adding to continued pressure on supply.
Shipping delays due to port congestion and high fuel prices led to increased pressure on supply chains in March as delivery times lengthened significantly.
Amid material shortages, Baluch pointed out that rising fuel and energy costs and rising supplier prices indicate marked inflationary pressures in the country's manufacturing sector.
"As a result, companies have again increased factory gate fees to protect margins, while some companies have cut staff to reduce operating expenses," she said.
Overall, input costs have risen at the fastest rate on record. Reflecting higher cost burdens, companies also increased their selling prices at the fastest rate.
On the other hand, companies have continued to downsize with cutbacks and some cost reduction initiatives.
As demand improves, the PMI showed that companies have increased their pre-production stockpiles as part of efforts to meet better demand conditions.
Looking ahead, businesses remained positive about the outlook for the rest of the year amid easing pandemic restrictions, picking up demand and a possible favorable presidential election outcome. .