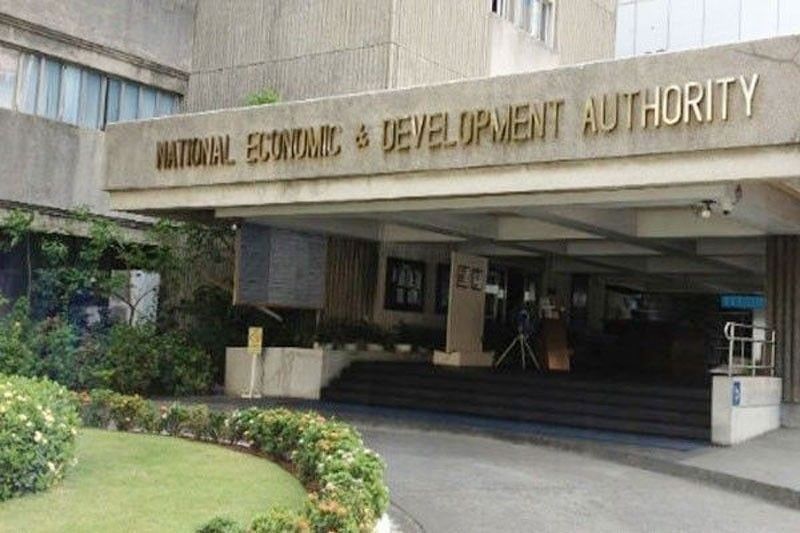 Digital transformation is expected to improve the economy of Metro Manila
November 23, 2020 | 00h00
MANILA, Philippines – Digital transformation will continue to play a bigger role in the growth and recovery of Metro Manila's economy amid the pandemic, the National Economic and Development Authority said on Friday. (NEDA).
While presenting the 2019 economic performance of the National Capital Region, NEDA Assistant Regional Development Secretary Greg Pineda said growth through new offerings would start with the service sector, which has been entrenched in the economy of the NCR over the past decades and could potentially spill over into other sectors.
In 2019, 80.4% of Metro Manila's economy, which totaled 6.2 trillion pesos, was fueled by the service sector, which contributed 5,000 billion pesos to the region's economy. .
Industry accounted for 19.6 percent of the total, contributing 1,200 billion pesos while agriculture, forestry and fishing accounted for less than 1 percent.
Last year, Metro Manila's economy grew 7.2 percent, above the national average of 6 percent, which was higher than the 5.6 percent growth in 2018.
The region also continued to have the highest regional gross domestic product per capita of P457,034 in 2019, well above the national average of P180,528 in the same year.
On the demand side, Metro Manila's economy is largely supported by a 3.3 trillion peso consumer market that accounted for 52.5% of regional spending.
Average household spending on goods and services in 2019 rose 5.1% to P 239,830, also above the national average of P 130,743 that year.
Pineda said that due to the physical constraints of the metropolis, growth and recovery in the future will gravitate towards new products in the service sector.
As social distancing and travel restrictions continued amid the pandemic, Pineda said online transactions from money transfers and purchases of food and other essentials increased exponentially. .