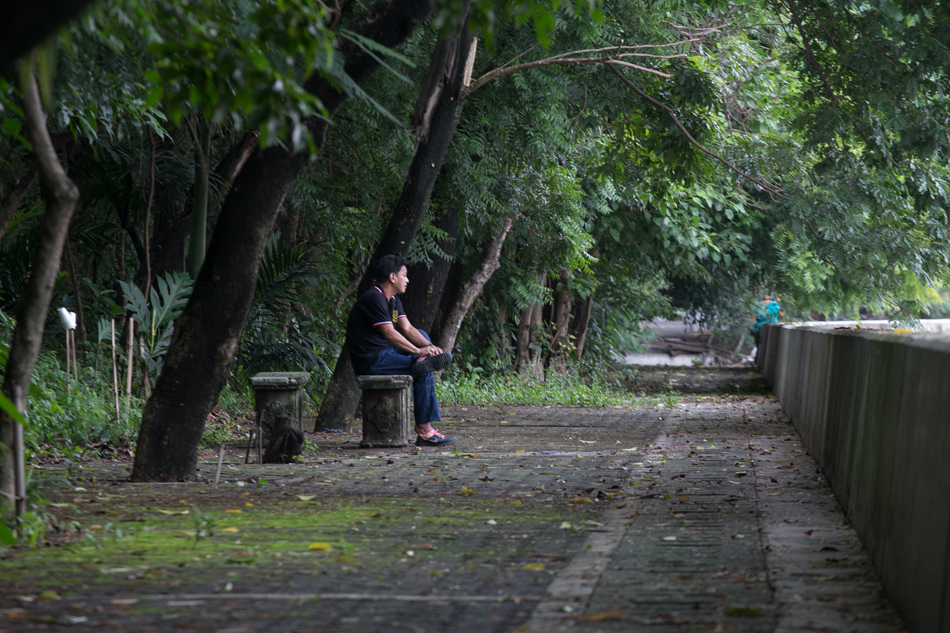 Australia supports expansion of Arroceros Park and Manila's education programs
MANILA – Australia on Thursday pledged to support Manila's education programs and the expansion of the Arroceros Forest Park, the city's last lung.
Australian Ambassador to the Philippines Steven Robinson has asked Manila Mayor Isko Moreno to take him on a tour of the 2.2 hectare wooded area, which the city government intends to develop.
"We're interested in where we can potentially help the mayor in his efforts here because we think it's a wonderful opportunity for people if it can be extended or improved," Robinson told reporters.
Australia is also looking for new ways to support public schools in Manila, the envoy said. He said Australia had donated 5.2 million pesos to Manila's education sector since 2008.
"I went to Tondo to see what's going on and we are now looking at where we can best make a difference," said Robinson.
"What we want to do is make a difference in the most effective way for people and that is what we are trying to do now," he said.
Robinson was the 11th Ambassador to pay a courtesy visit to Moreno.
Emissaries from the United States, United Kingdom, Japan, Panama, Israel, Saudi Arabia, Singapore, Russia, New Zealand and the European Union have previously pledged to strengthen the links with the Philippine capital by funding some of Manila's infrastructure, education, tourism and cultural programs. .